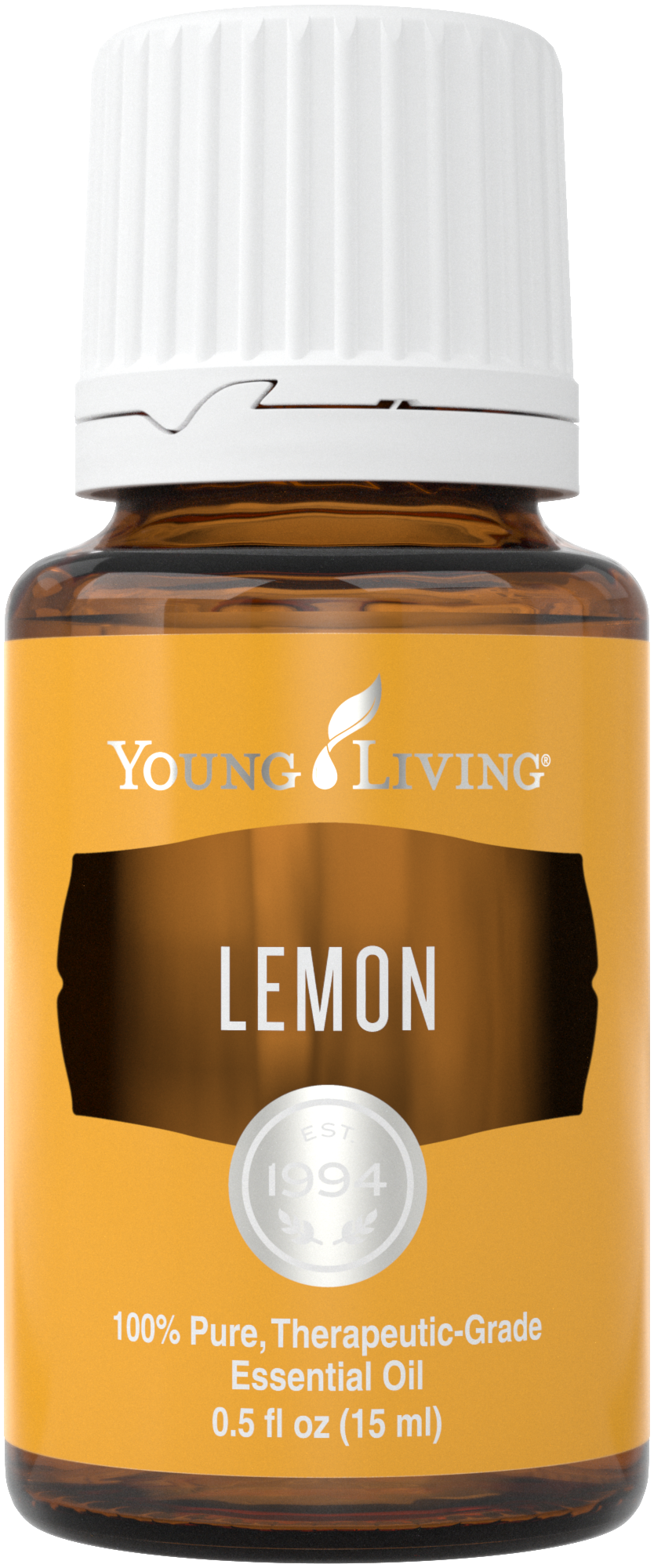 For thousands of years, various civilizations have found many uses for essential oils. As far back as 4500 B.C., the Egyptians used them as medicine and as incense in spiritual ceremonies. The ancient Chinese used them as perfumes and in medicines as well. In Bible times, essential oils were used to heal wounds and to facilitate closeness with God. Civilizations from India, Greece, and Persia all used essential oils in similar manners. Today, western societies have begun to embrace their use once more. French chemist René-Maurice Gattefossé is said to have discovered the healing properties of Lavender oil in the 1920's after he applied the oil to his hand that had been burned in a laboratory explosion.
At Untethered Life, our goal is to help you find healing, peace, and inner harmony -- uniting your mind, body, and spirit -- through the use of essential oils and prayer. We exclusively use and recommend Young Living essential oils and products. Young Living has led the essential oil industry for over 20 years creating high standards of testing as well as being the only company with the Seed-to-Seal promise. Gary Young, the founder, states: "I never create products for a profit. I create products for a purpose."
We'd love to tell you more about the purpose of the essential oils and products and how they can support your journey towards greater emotional, spiritual, and physical freedom.
Contact us or sign up for one of our classes. We look forward to walking with you through your journey!
Here are a few of our Young Living products:
Lavender (Lavandula angustifolia) has a sweet, floral aroma that is soothing and refreshing. Lavender's aroma is great for relaxing and winding down before bedtime; add to bath or diffuse to create a calming and comforting environment. Lavender essential oil may compliment your favorite shampoos, lotions and skin care products. Because it is the most versatile of all essential oils, no home should be without it.
Lemon (Citrus limon) essential oil includes the naturally occurring constituent limonene. Lemon may also be used to enhance the flavor of foods.
Peppermint (Mentha piperita) is one of the oldest and most highly regarded herbs for supporting normal digestion, including promoting healthy intestinal function and gastrointestinal system comfort.*
*These statements have not been evaluated by the Food and Drug Administration. Young Living Products are not intended to diagnose, treat, cure, or prevent any disease.
Frankincense (Boswellia carterii)includes the naturally occurring constituent boswellic acid, and has a woodsy, warm, balsamic aroma. Diffuse Frankincense during meditation for grounding and purpose. Applying this oil topically may help smooth the appearance of healthy-looking skin, and is excellent to use for massage after activity.
NingXia Red® combines the extraordinary wolfberry superfruit with pure Orange, Yuzu, Lemon, and Tangerine essential oils, along with blueberry, aronia, cherry, pomegranate, and plum juices to deliver a whole-body nutrient infusion. This powerful formula includes wolfberry, which is touted for its health-supporting benefits, while ongoing research continues to reveal exciting new properties on this ingredient. Enjoy NingXia Red daily to energize, fortify, and revitalize the body and support overall health and wellness, from head to toe.